It's no longer a surprise that more and more companies are shifting their businesses to cloud computing. In today's world, everything from personal to enterprise-level data is stored in the Cloud. Those organizations that haven't yet migrated to the cloud are planning to leverage the benefits of Cloud Computing very soon.
Companies are all about keeping up with modern technology and utilizing the latest application so that their business goals reaches new heights very easily.
But, before we get into the reasons why a company should consider cloud adoption, let's define cloud.
In simple terms, Cloud is a collection of servers, located in a central location serving a large number of people through its stored data or advanced technologies.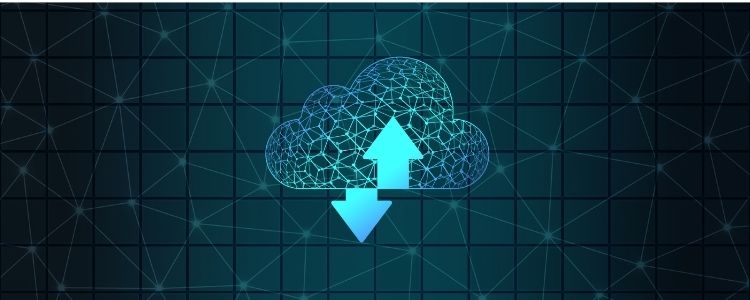 Cloud Computing is nothing but delivering cloud services. Let's just say you pay a certain amount and in return, you may receive access to multiple servers, storage, various software, reports, and databases. Cloud computing services reduce your operating costs, allow for more efficient functionality, and help your business grow.
Now that you understand what is cloud and cloud computing is, let's look at the top 5 reasons why companies are opting for cloud computing and whether you should consider it for your business.
Top 5 Benefits of Cloud Computing-
Cost-Effectiveness of Cloud Computing:
The most important reason for moving your business to the cloud is the cost savings that come with it. Cloud computing services eliminate the need for hardware, as well as resources such as an IT team to manage that hardware, among other things.
If you own a small or large enterprise and are considering migrating your business to the cloud, whether for data storage, backup, recovery, or anything else, there are some cost savings to consider.
Data Security was a concern of the past for the companies. Security measures are taken for the protection of cloud infrastructure, applications, and data to ensure that data are encrypted and some form of restrictions are applied to disable the clients from accessing the shared data directly. So, we can safely say, at present cloud is the safest way to store data.
Connectivity & Accessibility:
The pandemic situation made us realize the importance of connectivity and accessibility. Users can access required data at any time and from any location because the business is in the cloud. There is no need to be concerned about a file being stored on a computer and the user being unable to access it.
Let's look at why cloud is the best option for faster deployment. Consider this: it can take weeks, months, or even years to plan, buy, and implement an IT team to handle your business, whereas cloud can do it in a matter of days, more efficiently, and much faster.
Fixing servers and bugs is a headache for any IT team. With Cloud, since the technology doesn't exist in your premises, maintenance or support will not fall on your IT staff. Any issues with your cloud-based tool fall under your service provider.  Their technical support team is ready to handle any issues that might occur.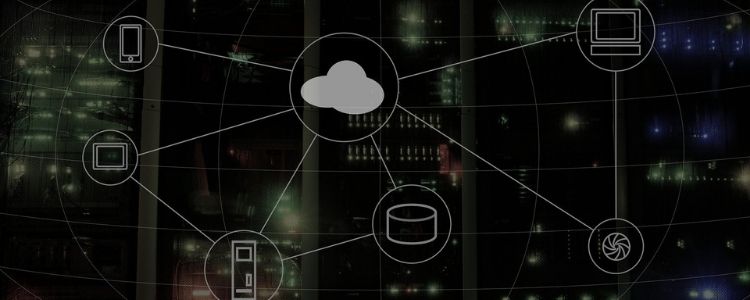 In the end, we would suggest, if you are considering cloud migration, search for a trusted and proven Cloud IT Services provider who can help you navigate through the cloud confusion.
You can redefine the industry standards of your business seamlessly, with the help of Nectar's Cloud-based AI Solutions.