Nectar Infotel Solutions Pvt Ltd offers world-class IT/ITeS services to empower, digitalize and transform your business. We are a leading International IT organization striving for the growth of digitally-powered business process management, broadband, and IT-enabled value-added services. Aiming to develop and deploy the latest technologies for our clients we ensure to deliver a superior and state-of-the-art experience. With established footprints across the globe, we have already started implementing Automation in our services resulting in cost-efficient and improved delivery to our customers.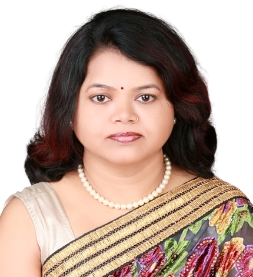 Chairman of the Nectar Group
Incubator, nurture, and torch bearer of the Nectar group since its inception. Roots lie in Arts and Science therefore she has no lack of creativity.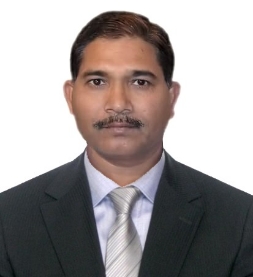 Director of the Nectar Group
An I.T.S & Masters of Engineering alum of the prestigious Indian Institute of Technology Roorkee. 34 years experience in Telecom, retired D.D.G. of Chhattisgarh.

Director & CEO of the Nectar Group
Rajan is an IT professional with experience of more than 18 years in the industry. He is an alumnus of the prestigious Indian Institute of Management, Ahmedabad.