Introduction to Cloud Computing
Cloud Computing allows you to acquire Information Technology and similar resources over the internet. Without putting out a heavy investment on databases, software, and hardware, businesses can access cloud migration support services such as computing power, networking, databases, storage, business intelligence, and multiple other Cloud Services on a pay-as-you-go basis.
Cloud Consulting Services Provider such as Nectar helps companies develop, establish, support business IT solutions.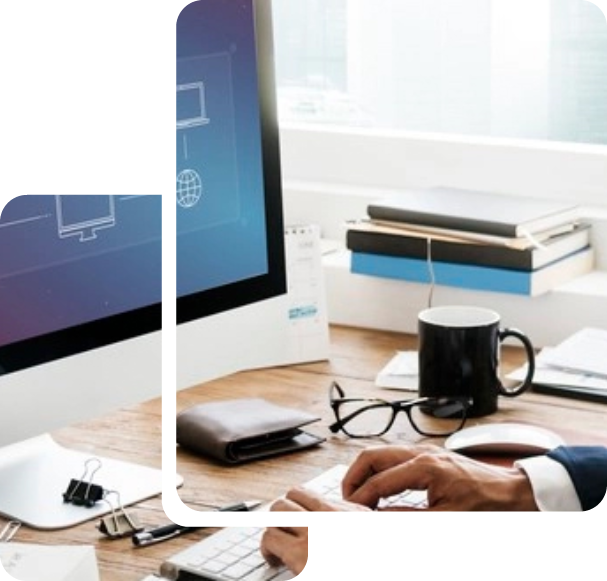 Why opt for Cloud Computing?
How do Cloud Computing Services work?
Cloud computing is a software architecture for applications that stores remote data accessible through the web. The front-end and back-end of cloud computing are separated to understand how it works. 
The front end provides accessibility in stored data in a cloud through either cloud computing software or an internet browser. On the other hand, the back-end is the most important part of cloud computing, since it is responsible for securely storing data and information. Servers, computers, databases, and central servers are all part of it.
Nectar offers a wide range of Cloud Platform Management Solutions from cloud consulting and evaluation to cloud management and operations, to help companies get started with cloud adoption.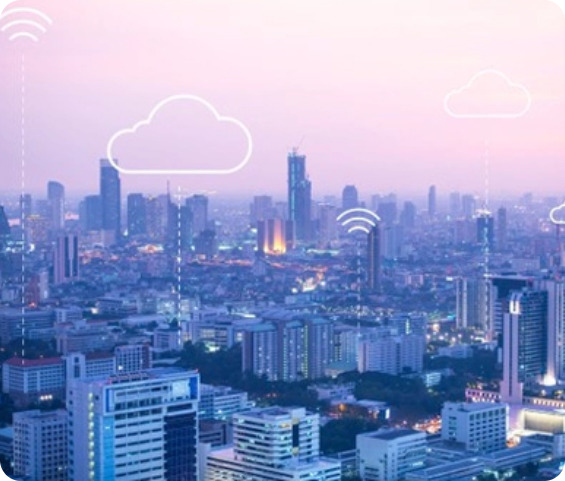 Nectar's presence across four different types of cloud computing
Nectar's Cloud computing Service
Nectar's presence across four different types of cloud computing
Unlike other cloud migration service providers, Nectar has a strong footprint over all four types of cloud computing services.
Private Clouds:
Private Clouds offers private internet network computing services, rather than selected customers for the broader public. Firewalls and internal hosting provide data security and privacy in the private cloud. It also ensures that third-party providers do not have access to sensitive or operational data.
Public Clouds:
Initially, public clouds were always hosted off-site, however, nowadays public cloud companies are beginning to offer cloud services on clients' own data centers. Location and ownership distinctions have become obsolete as a result of this. We implement and support a handful of the world's most popular public cloud services, including  Amazon Web Services (AWS), Google Cloud, IBM Cloud, and Microsoft Azure.
Hybrid Clouds:
A hybrid cloud is a seemingly unique IT setup constructed from different environments connected by local area networks, WANs, Virtual Private Networks (VPNs), and/or APIs.
Multi-Clouds:
Multi-cloud is a cloud architecture that combines many cloud services from multiple cloud vendors, whether public or private. A multi-cloud system may exist on purpose (to better protect sensitive data or to provide redundant storage space for greater disaster recovery) or by chance (usually the result of shadow IT). In any case, having numerous clouds is becoming more prevalent among businesses looking to increase security and performance by diversifying their environments.
Nectar's Cloud computing Service
Cloud Computing Case Studies
Our DB & VMware services assist you to gain competitive...