Our Culture is defined by innovation, creativity, vision, growth, goals, and success. We believe in the importance of hard work, determination, and passion.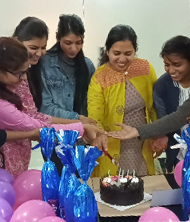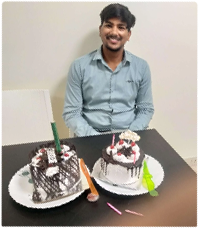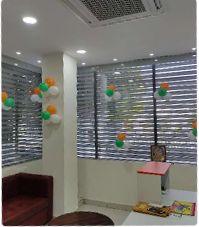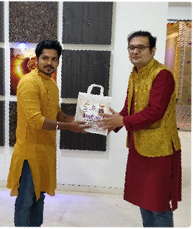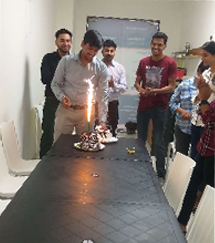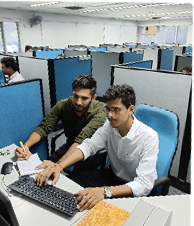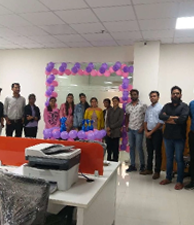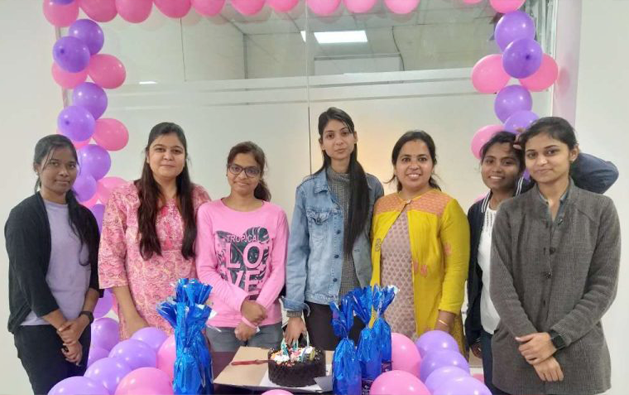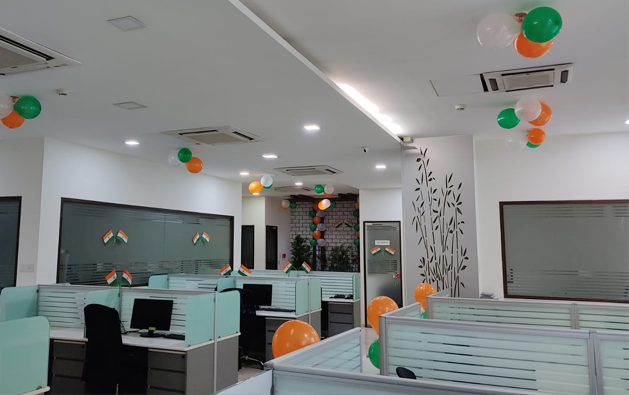 CELEBRATIONS, EVENTS, AND FESTIVALS
We believe — "A Joy shared, is a Joy Doubled".
Yearly merriments like Diwali, Dussehra, Christmas, and numerous other events are celebrated at Nectar Infotel. Our clever and artistic buddies, participate in these events by displaying their sort of skills in arts and activities."
We Believe in the potential of our
people and their dreams.
TRANSPARENCY AND TEAMWORK
Transparency and teamwork are our core strengths. We trust in the tremendous power of human energy and believe that — "As a team, we can move mountains".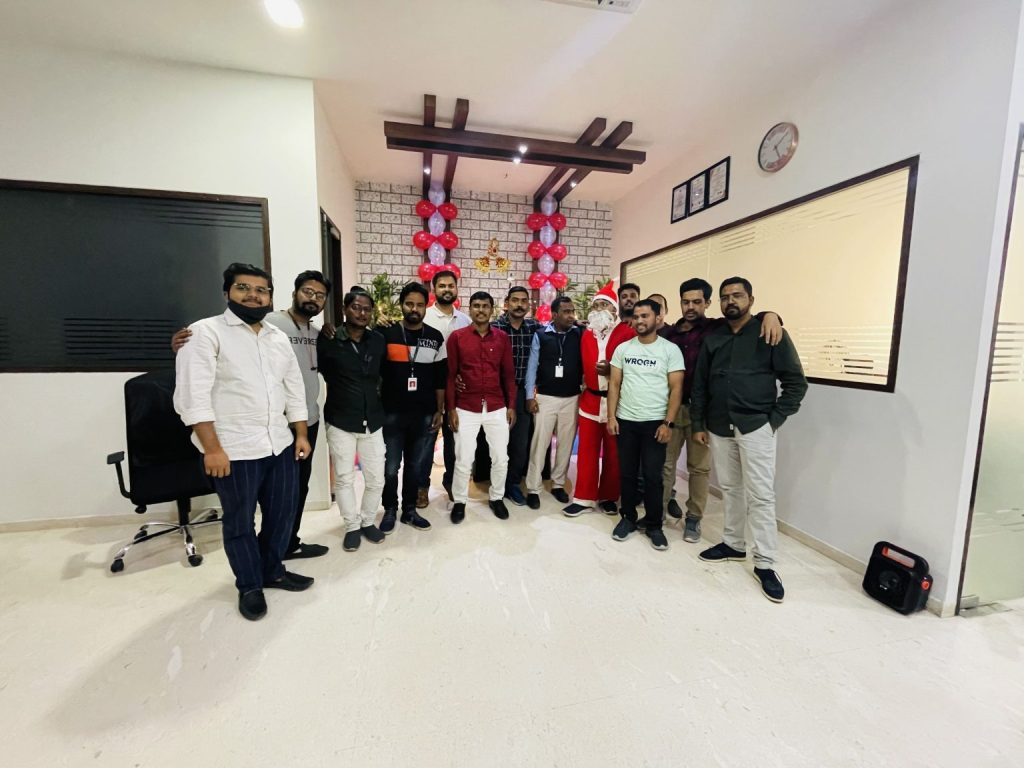 "The best way to find yourself is to lose yourself in the service of others."-Mahatma Gandhi.
We whole heartily consider that our people serve society as a "Helping Hand" and we work towards sponsoring education, planting trees, providing food to the underprivileged, spending time with special children and the elderly for the betterment of society.