Managed Services for Telecom OSS-BSS
We have the technology, resources, and commitment to deliver high-performing, customized telecom OSS BSS managed services to businesses of all sizes. Increase agility of your business and swiftly adapt to your customer needs by integrating new products into your operations. We help you to deploy a fully integrated suite of network monitoring and network management services for enterprise and multi-site environments. Our team of world-class talent genuinely cares about customer relationships and providing solutions to your business needs. We understand that response, accuracy and care are the fundamental keys to a successful, long-term partnership.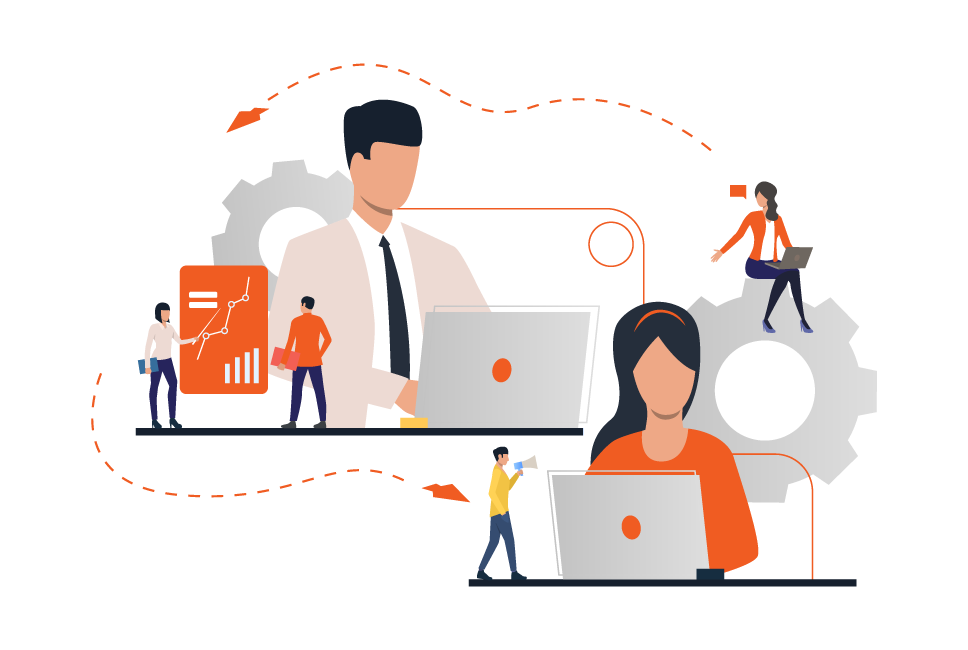 Managed Services for Telecom OSS-BSS
OSS platforms that aid telecom service providers in managing networks, Change Management, Configuration , Incident management as well as service management.
Managed Infrastructure Services
Nectar offers fully managed and co-managed IT infrastructure services to provide companies with stable infrastructure performance and proactive issue resolution.
Our Telco Products - NT3 and NPS
NPS is alarm management tool to monitoring important KPI and capacity and take action to resolve the same through NT3 – ITSM trouble ticketing tool.

Technical Support

Cost Effectiveness

Workforce Transparency

Process Oriented
Special Economic Zone (SEZ)

Ready Infrastructure
Managed services opportunity
Managed services represent an attractive growth opportunity for telecom operators Leverage opportunity with Nectar Infotel's Managed Services.
Adequate Control
Time saving hiring
Cost saving hiring
Wider Access to Technical Expertise
Security measures
Scalable Resources
Adequate Control
When you hire an offshore development center, you get to exercise as much control over offshore developers as on your in-house team. This is made possible by various Project Management tools.
Time saving hiring
Cost saving hiring
Wider Access to Technical Expertise
Security measures
Scalable Resources