Outsource Level 1 Tech Support to focus on your core business
The level 1 customer support services comprise phone, web, and chat. Nectar's level 1 Tech support team holds excellent customer interaction skills that help us deliver solutions that fit clients' specific business needs.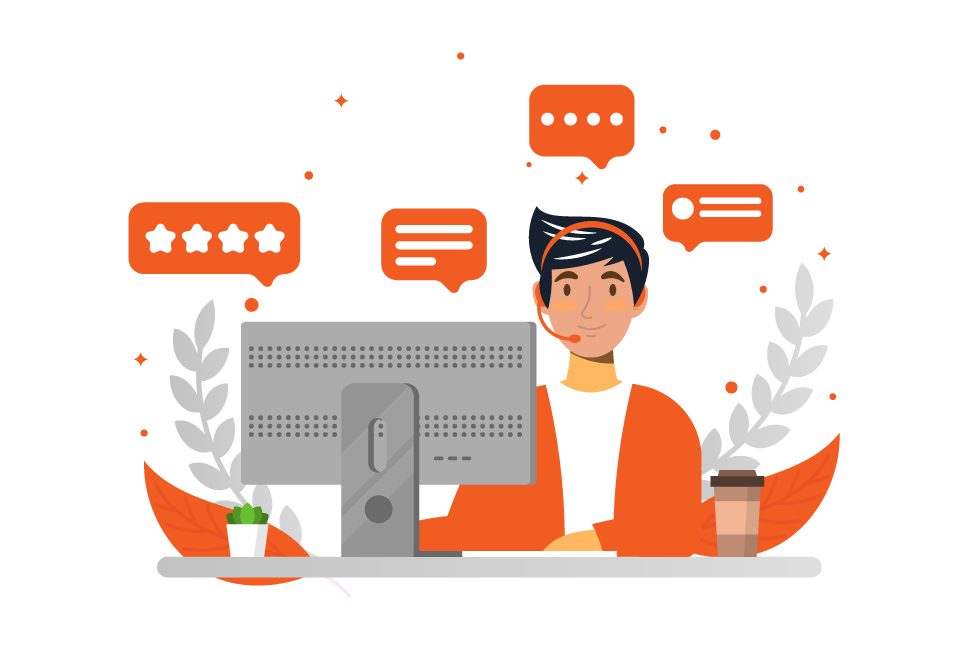 Network performance management, KPI monitoring & Alarm management system.
Get the best of both the worlds with Low Risk and High Productivity
Technical Support
Cost Effectiveness
Workforce Transparency
Process Oriented
Special Economic Zone (SEZ)
Ready Infrastructure
Technical Support
In-house technical experts to help find solutions to all your technical problems in a whole array of technologies
Cost Effectiveness
Workforce Transparency
Process Oriented
Special Economic Zone (SEZ)
Ready Infrastructure