Systematically track tickets, assign deadlines and resolve issues in a better and efficient way with NT3- Nectar's ITSM ticketing tool.

Incident, Problem
& Change Management

Access to Key
IT Information
Retain Service
Commitments
Increase User
Satisfaction

Improve IT Team
Performance
NT3 is a user-friendly ITSM tool designed for the systematic and efficient management of day-to-day operations of an IT Environment designed with ITIL best practices. Now you can have NT3 at your fingertips with our IT Ticketing System Software and Solutions.
Our NT3- IT ticketing system software is highly flexible and adaptable. From infrastructure to application service providers, it adapts to all the needs of digital businesses to manage multiple customers, contracts and SLAs.
Designed by experienced IT service professionals, our ITSM software– NT3 has been created to manage the complexity of shared infrastructures, reduce time to solve issues, and improve your IT team's performance. It gives you the ability to accurately analyze the impact of an incident or change on the various services and contracts that you have to fulfill.

Being at the heart of all your operational activities for service centers our ITSM software development solutions allow you to define offerings that can fit each customer by establishing a single repository shared by all teams.
Not only has that but our NT3, ITSM service management software also offered the ability to synchronize a central control center with several remote customer instances to provide them with a custom local solution linked with your operations.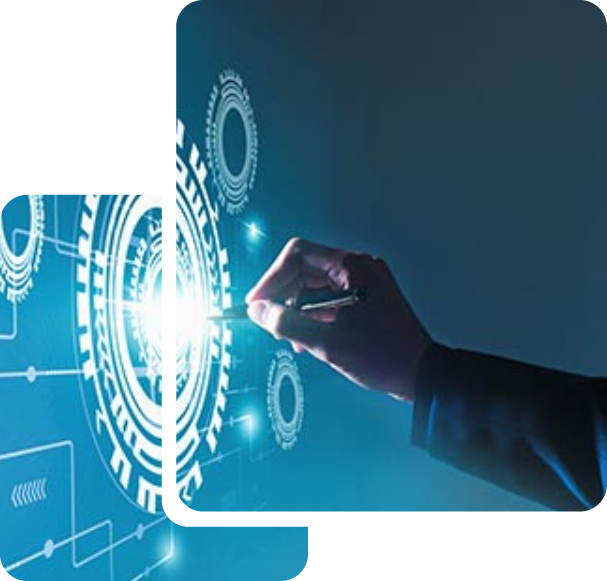 Customizable NT3
Customizable Workflow
User Portal
Change Management
Problem Management
Customizable NT3
Fully Customizable Data Model for better technical, organizational, and human-environment control.
Customizable Workflow
User Portal
Change Management
Problem Management