Now improve your customer engagement and turnaround time with our AI & ML-based Chatbot Services
and get the job done!
Nectar's Chatbot Software is focused on providing simpler AI & ML Solutions to empower businesses with Intelligent Processes Automation so that humans don't have to spend time on menial, repetitive tasks resulting in higher productivity.
Nectar's Chatbot solutions are advanced AI Bots that are integration-ready with your customer service channels. Our Product is built on open-source Machine Learning platforms of Rasa and Rasa X. These platforms employ automated text, voice-based conversations as well as can connect to messaging channels and APIs. It's effortless even with non-technical skills.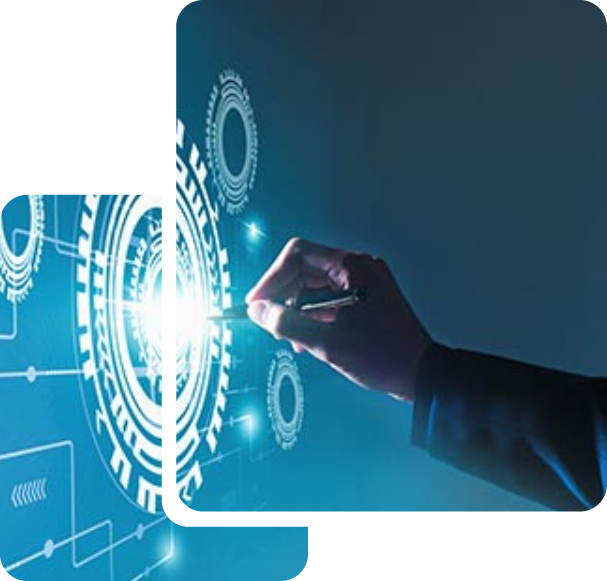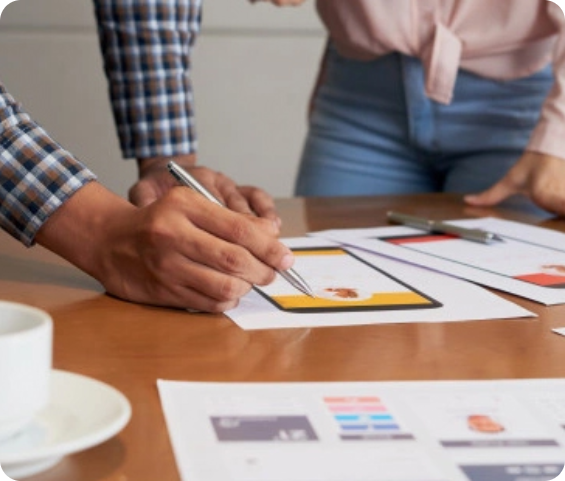 Advantages of Nectar ChatBot
24/7 Customer Service
Omni-channel
Personalized Conversations
Robust AP
Easy Integration
24/7 Customer Service
Users want to be able to contact you at any time. However, without a chatbot, providing customer service 24/7 is almost impossible. A full-time service can respond to users' pressing questions at any moment
Omni-channel
Personalized Conversations
Robust AP
Easy Integration
Explore our other products