Creative Mobile App Development Company
Building your dream app is not an easy task. Let Nectar's decade-long expertise transform your app idea into reality. Start your roadmap to success with top-notch mobile apps today.
We believe in delivering premium digital solutions to businesses of all sizes. Our decade-long experience in Android and iOS mobile app development enables us to distinguish the difference between every app development process. We have crafted the perfect roadmap to mobile app development by working on different projects.
As a leading app development company providing services to the US, Africa, Middle East & India, our team develops in-depth market analysis before giving shape to your ideas.
Experience the plethora of app development features by Nectar and start shaping the future of your business.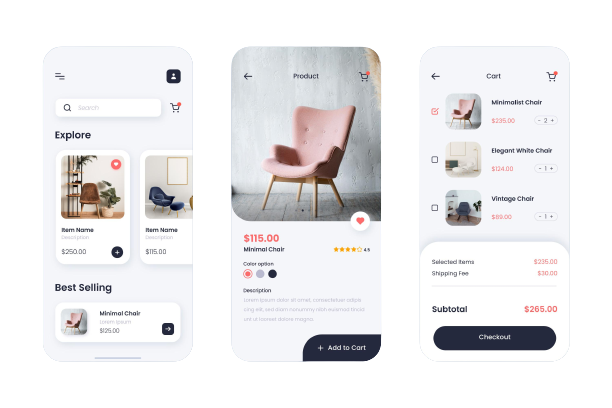 Explore the various app development solutions that are tailored for your business. Own quality works and experiences the future of mobile apps.