Excellence Our QUALITY. Customers Our PRIORITY.
Leading IT organization offering end-t o-end services in Customized Software Development, IT Infra, Software, Mobile & Web application development & IoT/AI/ML.
True Pioneer in Telecommunication infrastructure Setup & Operation support for Core, RAN, Transmission & MPBM networks.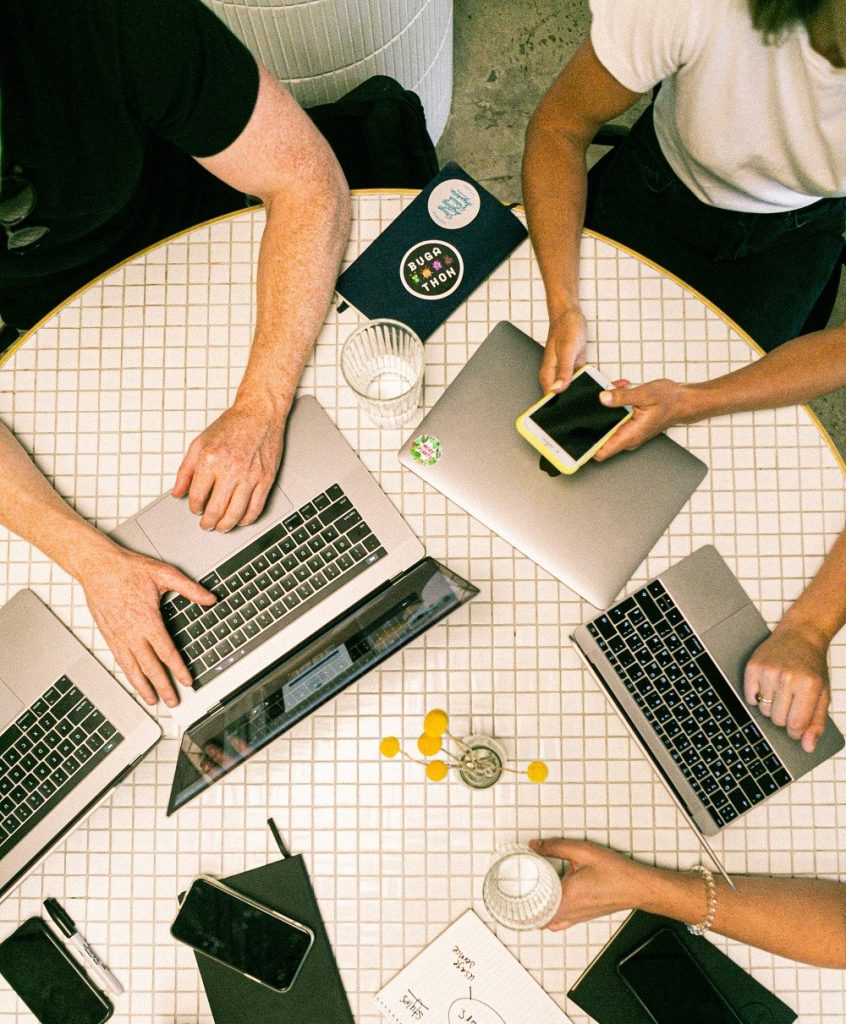 Telecom Services (OSS / BSS & Infra)
• Manages Network, Radio, Core, & IP system
• Provides 5G support, Cloud services & KPI assurance
• Renders proactive Consultation & Support
IT Infra
• Architects, Designs & Develops DBA
• Offers Business Agility & Data Security
VMware Implementation, Administration, Migration, etc.

Software Development
• Develops Mobile & Web applications
• Employs latest Methodologies, Tools & Languages
• Offers customized IT solutions along with DevOps

Innovation Lab
• Ideates, Innovates & Develops
• Refines & Tests Value Propositions
• Fosters Collaboration & Coopetition
Customer Relationship Management
The easy to use and customizable CRM for your Marketing, Sales, & Customer Service Teams.
Human Resource Management System
It offers a host of adaptable
features to meet the needs of both managers and employees.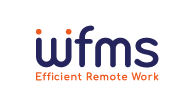 Workforce Management
System
It offers a host of adaptable
features to meet the needs of both managers and employees.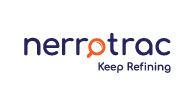 It's a web-based tool for handling day-to-day application concerns  via email.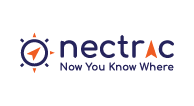 Nectrac-Device
GPS Tracker
It provides vehicle tracking system for company fleets
and commercial or private vehicle owners.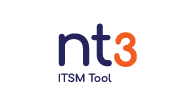 Nectar Trouble
Ticketing Tool
Implement ITIL best practice with the guidance of NT3 & Improve the performance of your IT teams.
nDatu tracks the progress of task resolution for multiple projects/clients, saves information in a database.
Network Performance
System
It is Network performance management , KPI monitoring & Alarm management system.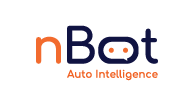 It offers a host of adaptable
features to meet the needs of both managers and employees. nBot is an AI enabled sutomated chatbot.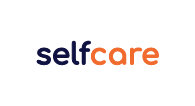 It offers a host of adaptable
features to meet the needs of both managers and employees. Highly productive software solution.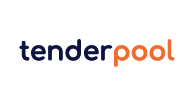 It is a web-based tender tracking tool that manages and keeps track of all applied tenders. Easily manageable tender tracking tool by Nectar.
E-Commerce & POS Software
It is a Cloud based eCommerce & POS software solution for business integration. Highly customizable solution for small to large enterprises.
Best User Experience
-Meets User Goals
-Meets Brand Objective
-Attraction : Entry – Engage – Exit

Innovative Solutions
-Innovative features & Products
-Provides quality & reliable End to
-End services to cater various business needs.

Technology
-RobScalable & Stable
-UST & Innovative technology.

BOT Model
-Build -Operate -Transfer
-Helps to build trust
-Satisfy customer needs

Flexible Pricing
-Pricing based on Client needs
-Various Commercial models

Better ROI
-Key metrics tracking
-Faster GTM , Cost saving solutions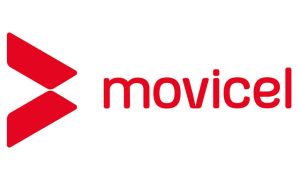 All thanks to Nectar Infotel to enable us to grow our brand and reputation in the market by providing various Telecom OSS/BSS and Software Development. 
Antonio Zumbuca Francisco 
Chefe de Departamento


I was most impressed with the level of dedication the team has shown during difficult times like the 2019/2020 pandemic with never missing a committed deadline.
Carlos N'Dala
CEO – LOGICMIND LDA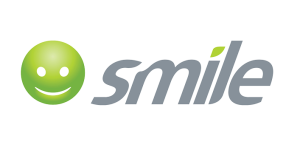 Their support for our Software solutions & IT Infra have helped us to save overheads costs and gain business insights to launch various new Initiatives & achieve desired revenue growth!
Ayman Salame
Chief Information Officer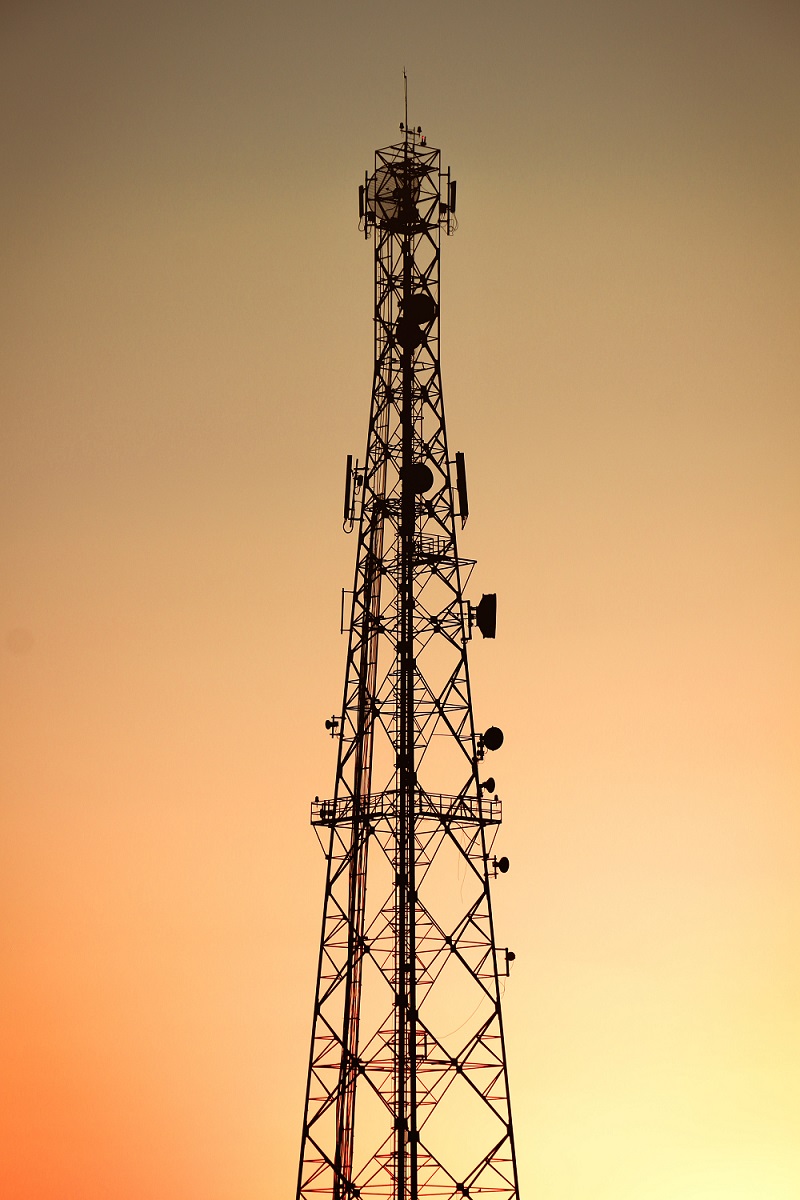 (An ITSM Service help desk management tool ) for a Largest Telecom Operator in Central Africa
A large telecom operator had various departments and network KPI's to manage. Along with it, it had various vendors to support functions. CTO office was not able to track the issues and meet SLA's.
A single TAP application where u can create, assign, monitor and resolve task across department and vendors. Applications helped to manage SLA by 99.99% . Helped reduce human dependency and reduced error by 10% .
E-commerce & POS Platform Solution
 As an Ecom solution provider maintaining securities and manage complex calculation were challenging phases. To manage Database, Inventory system & Vendors list for ease of navigation & Integration was problem and was reason for area of improvement.
Helped to increase sales by 10% by Automation process features. Online process helped to save overhead cost by 5%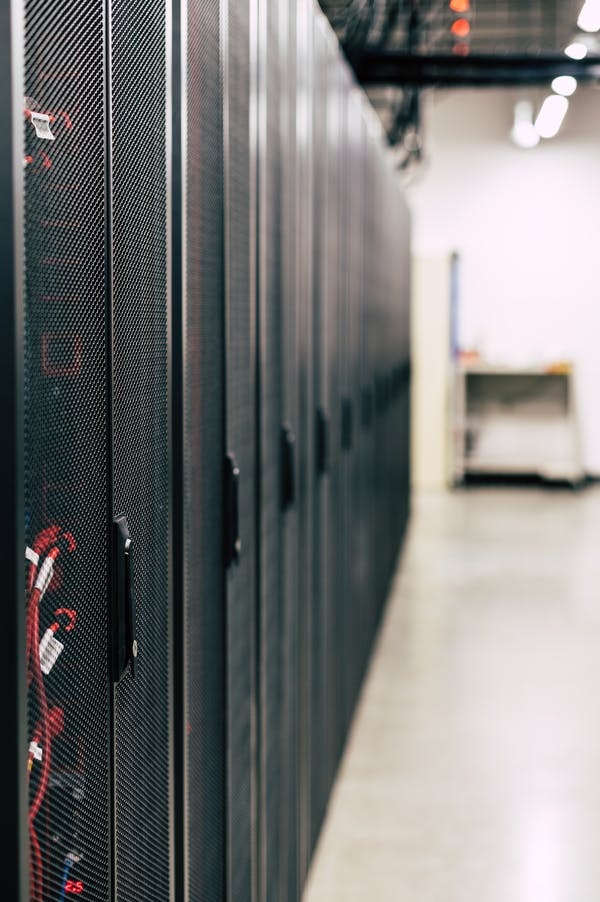 DB & Virtualization Support, integration & maintenance
A large Telecom operator had various locations and complex data storage system. Hence it was difficult to managed large machines & DB across multiple locations. CIO of that company wanted to have a robust & simplified version to save cost and stream line operations.
It saved DB contract value of multi locations by 35% . VMW solutions saved 25% cost by optimizations.
Are you looking for smart business solutions?
Let's connect!
We work flexitime to suit our client's time zone.