Develop user-friendly, highly scalable, and advanced products to give your business a competitive edge.
Complete Software Development Outsourcing Services
Nectar strives to provide the best Software Development & Consulting Services by creating Custom Software Solutions from the ground up, designed especially for your unique business preferences. From start-ups at the ideation stage to mid-sized businesses and large enterprises, we ensure a superior state-of-the-art experience.
Ranging from Web, Windows, Mobile, and SaaS Application Development to providing Application Migration Services, CRM Customizations, and Maintenance Services, we pride ourselves in being a finest Software Development Services Company by offering our plethora of services to numerous industries. We take pride in developing and designing Software Applications with the latest cutting-edge technologies.
Our experienced developers can build up any software product with any dimensions and any resolution which allows uninhibited communication both within and outside your organization with or without the use of the Internet. Being the leading software development services provider in the present market, our determination is to serve you the best by combining our expertise and enabling us to deliver solutions at exceptional levels.
We provide following Software Development Services
Technologies We Use
Ask for Software Development services
Software Development Case Studies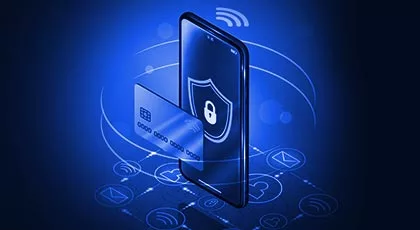 Software Development
Integrated platform with digital payment system and digital security
A simplified system to manage end users E- wallet transactions.
View full case study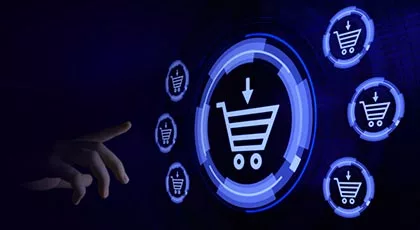 Software Development
Product Inventory Management for A Leading Ecomm & POS Platform
Product inventory management for sale & Purchase including complex GST rules.
View full case study