The Network Operations Center Services, or NOC Services, are critical in the managed services industry. Companies with large networks typically have a Managed NOC Services where network visualizations or network monitoring take place or they opt for remote NOC services. Nectar is one of the best NOC solutions providers catering to CSPs with remote monitoring, supervision, and maintenance of telecommunication networks.
Overview
The NOC Service Providers handles the following issues:
Disaster recovery
Router tracking
Network malfunction
Virus trouble
Networking equipment
Monitoring and malfunction of servers
Server surveilling
System Monitoring
Customer Support
Handling Issues on Multiple Levels:
Nectar's NOC monitoring services manage incidents remotely, allowing functional network operation centers to identify issues before they occur in the network.
Our services are available at several levels, ranging from Level 1 (L1) to L2 and L3.
Key managed NOC services include:
Ask for NOC Management services
Case Studies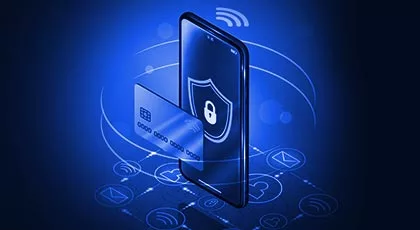 Software Development
Integrated platform with digital payment system and digital security
A simplified system to manage end users E- wallet transactions.
View full case study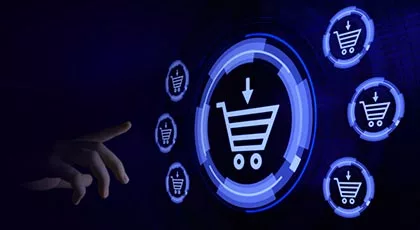 Software Development
Product Inventory Management for A Leading Ecomm & POS Platform
Product inventory management for sale & Purchase including complex GST rules.
View full case study