Ensure smooth communication and create new possibilities with our Custom API Integration and Development Services.
Push Boundaries with Innovative and Comprehensive Integration Capabilities
Unmanaged APIs are insecure and cannot be effectively reused. The speed of their reception is low. If not properly managed, they put the service system and application infrastructure at risk because they are not secured. In general, unmanaged APIs are a major cause of company vulnerability and ultimately lead to high costs.
Nectar's Integration and API management services gives you full access control, provides you with unified authentication and authorization methods, has centralized and well-defined endpoints, and is tailored to your unique business needs. Our API management software solutions help to integrate business processes, services, content and data. We ensure to create and execute new and unique user experiences in order to provide a delightful experience to our customers. As API integration service providers our endeavor is to empower the digital shift to newer business models by provisioning APIs to our business partners and customers.
Integration & API Management Components
Increased productivity
Reduced costs
Improved connectivity and collaboration
Encourage innovation
Enhanced customer experience
Improved marketing
Secure Data Collection for intelligence analytics
New revenue opportunities
Case Studies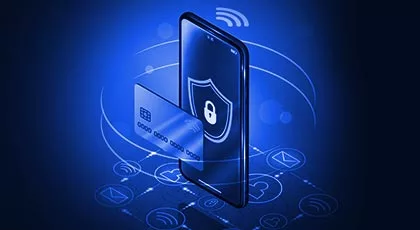 Software Development
Integrated platform with digital payment system and digital security
A simplified system to manage end users E- wallet transactions.
View full case study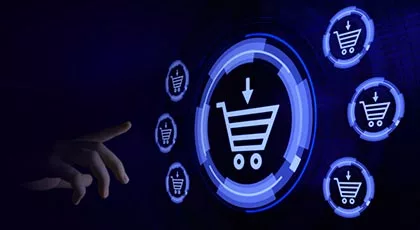 Software Development
Product Inventory Management for A Leading Ecomm & POS Platform
Product inventory management for sale & Purchase including complex GST rules.
View full case study