Increase business agility, minimize errors and loss of revenue with Nectar's steady and reliable Database Management Services.
Overview
Firstly, we provide complete implementation, onsite, and Remote Database Administration DBA Services and Oracle Managed Services & Remote DBA Support services for live production of databases from Oracle database versions 8i to Oracle 12c.
Secondly, we have our team of experts and exceptional technically experienced resources in Oracle remote DBA services so that you can rest assured of your database performance.
Finally, flexible and efficient options are provided to choose between onsite Oracle database management services or remote Oracle support services.
Nectar is one of the leading Oracle Database Consulting Providers. From enabling the deployment of RAC Oracle 10g,11g,12c (Multitenant Architecture) and Exadata to implementations of new features ranging from ASM, FGCA, ADDM, VPD, ASMM, AWR, ADDM, Caching and Pooling, Flashback Recovery, to Partitioning table, Secure files, Data guard, Oracle Replication, Oracle Stream, Secure Backup, Advance Security, Advanced SQL Tuning. We at Nectar ensure that our client has a superior experience.
As Oracle Database Management service providers, we have managed complex Telco database environments having 100+ RAC databases along with 20 single instance databases, with 12c, 11g & 10g environment, the maximum size of which is 90 TB, and achieve SLA of Oracle Database for uptime up to 99.99%.
Technologies We Use
Ask for Database services
Database Services Case Studies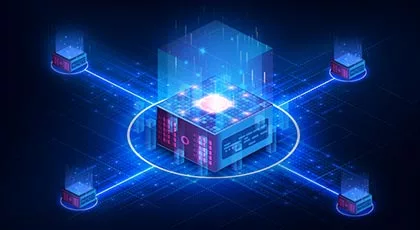 DatabaseVMware
DB & Virtualization Support, integration & maintenance
Our DB & VMware services assist you to gain competitive advantage & deal with the next-generation IT
View full case study